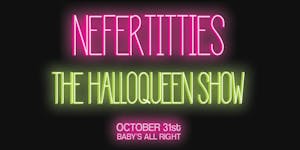 NEFERTITTIES: The Halloqueen Show
$10.00 - $15.00
Sales Ended
~++~
Boo! Did you hear? NEFERTITTIES (as featured in the New York Times) is back with its special HALLOQUEEN edition for the first time ever at BABY'S ALL RIGHT! We're talking huge space baby, and plenty of room for you to shake your NEFERTITTIES all night long.
Join us for gag worthy shows, OooKy spoOooKy vibes, and Arabic music to keep you on your feet till you're ready to submit your soul at sunrise. DJ FURSA bringing back all your favorite beats from across the region, and ANA MASREYA keepin' it classy yet sassy while joined by her favorites.
The HALLOQUEEN line up includes -
ANA MASREYA
KOKO ROKOKO
XAINA X
EDEN
*** and the return of your favorite Egyptian dancing twink, MAGDY!!!
You had fun at The Comeback Show? It was n.o.t.h.i.n.g compared to what Masreya and the girls are planning for HALLOQUEEN. Join us for fun give aways, breathtaking shows, hilarious games, and a special costume contest with a fun prize (more details coming soon!).
So be creative, be loud, be extra, and be proud! NEFERTITTIES is creating a revolutionary space for Arabs, MENSA folks, Muslims, and people of color who have been sidelined their entire lives. The time is ours and the energy is unparalleled! If you're ever going to miss a NEFERTITTIES we can guarantee HALLOQUEEN should not be the one. Come for the zaghareet and stay for the sharameet, Babies, All Right? Xo.
Tickets at $10 in ADVANCE | $15 at the DOOR
Doors 11PM
Shows 11:30PM. Sharp. On the dot. Not Drag Queen time and not Arab time.
(images by Devin Yalkin from the New York Times feature)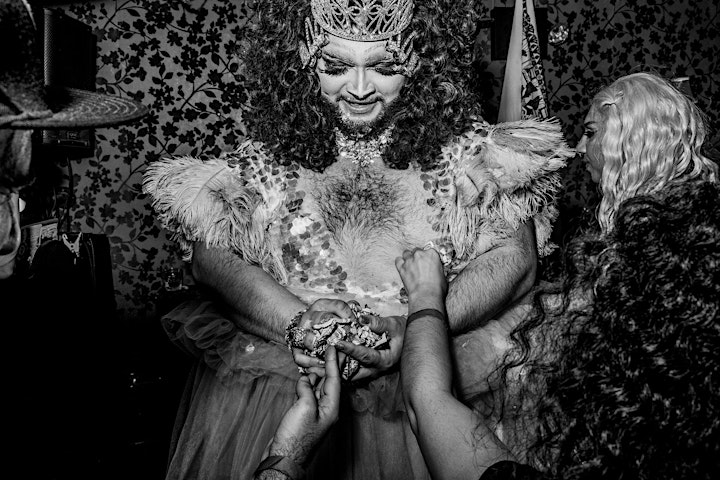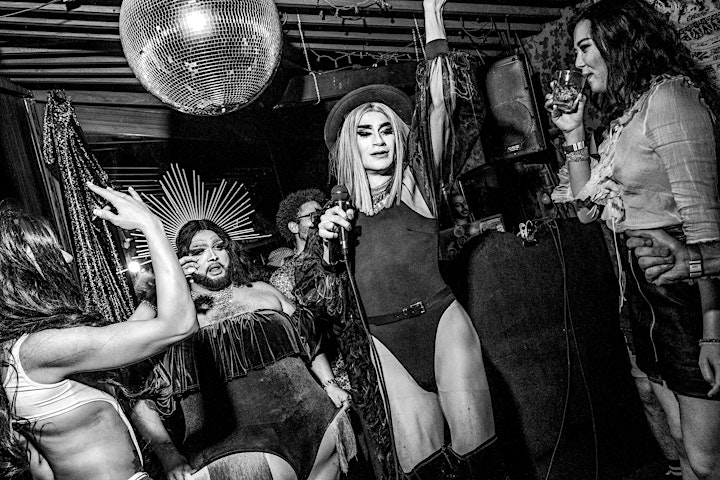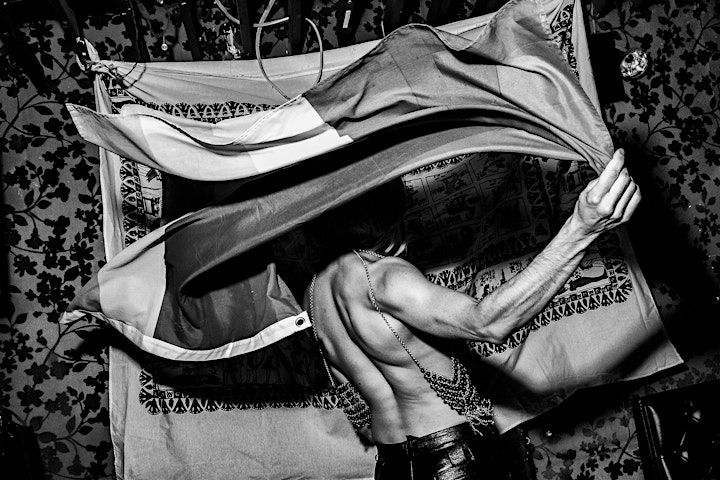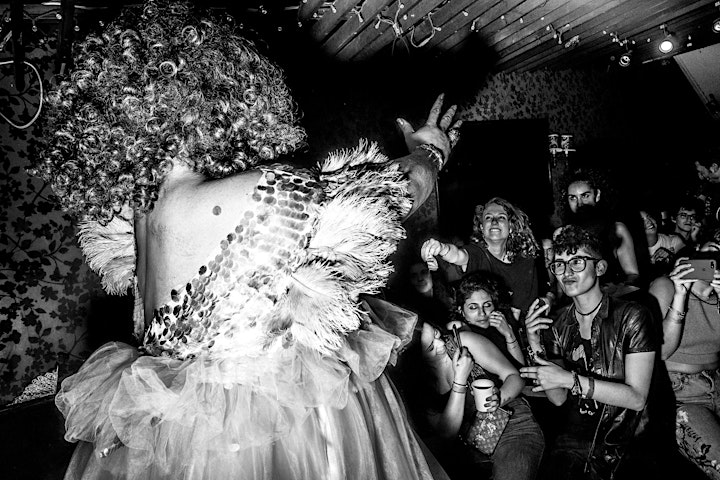 Venue Information:
Baby's All Right
146 Broadway
Brooklyn, NY, 11211