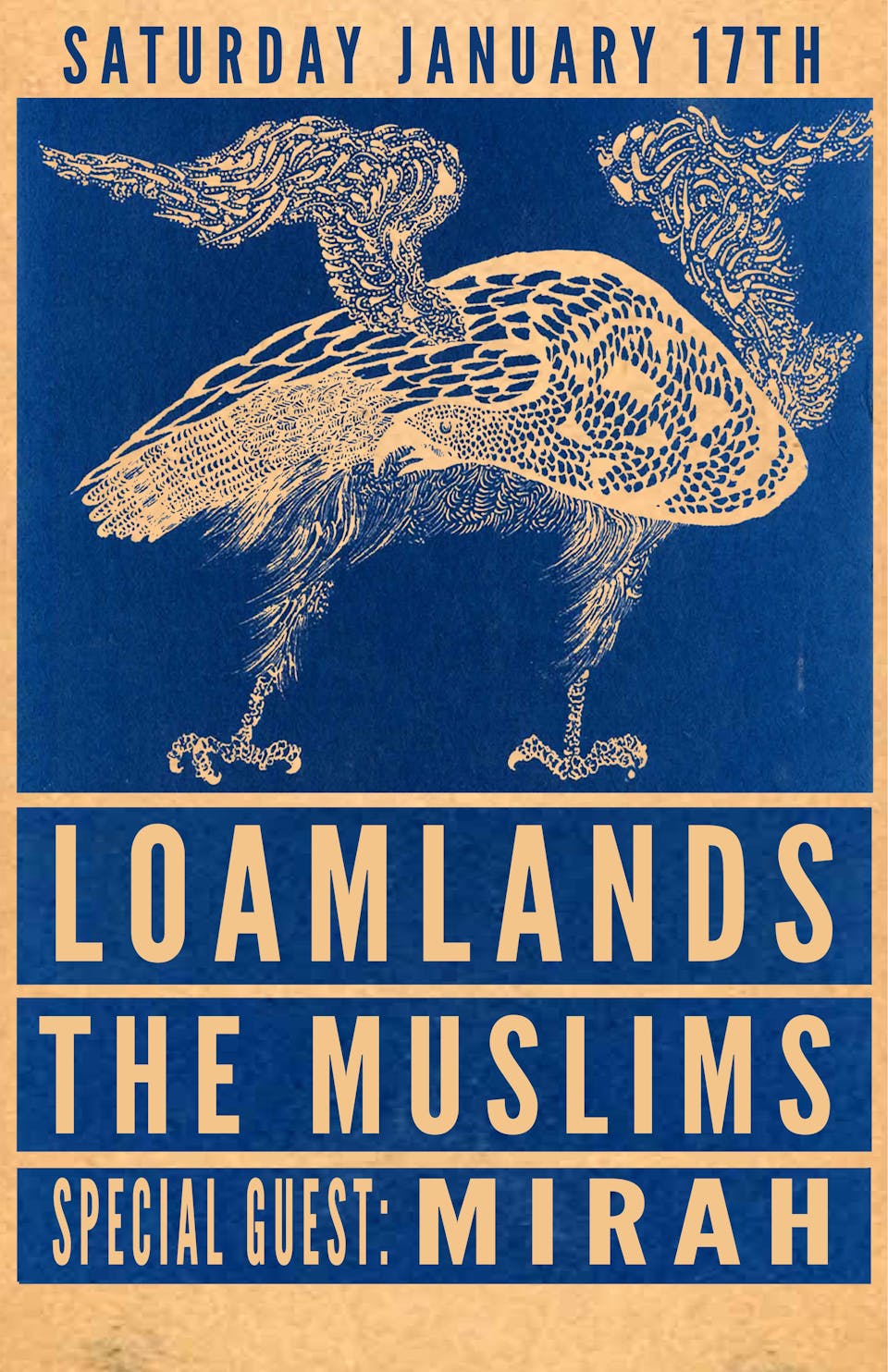 ~++~
Loamlands is a distorted country music outfit that places queer storytelling at the forefront of their music. They intimately grapple with identity by playing with genre and history, twisting tales by tweaking pronouns and falling in love with records, not people.
Their sophomore release, Lez Dance, came out this summer on Cruisin Records.
~++~
The Muslims, a controversially tender, queer POC punk band from DURM, NC. Hardcore Rock Punkadelics. Old-school Hip-Hop and futurist rap. Political Satire and extremism. THIS IS NOT A SAFE SPACE.
~++~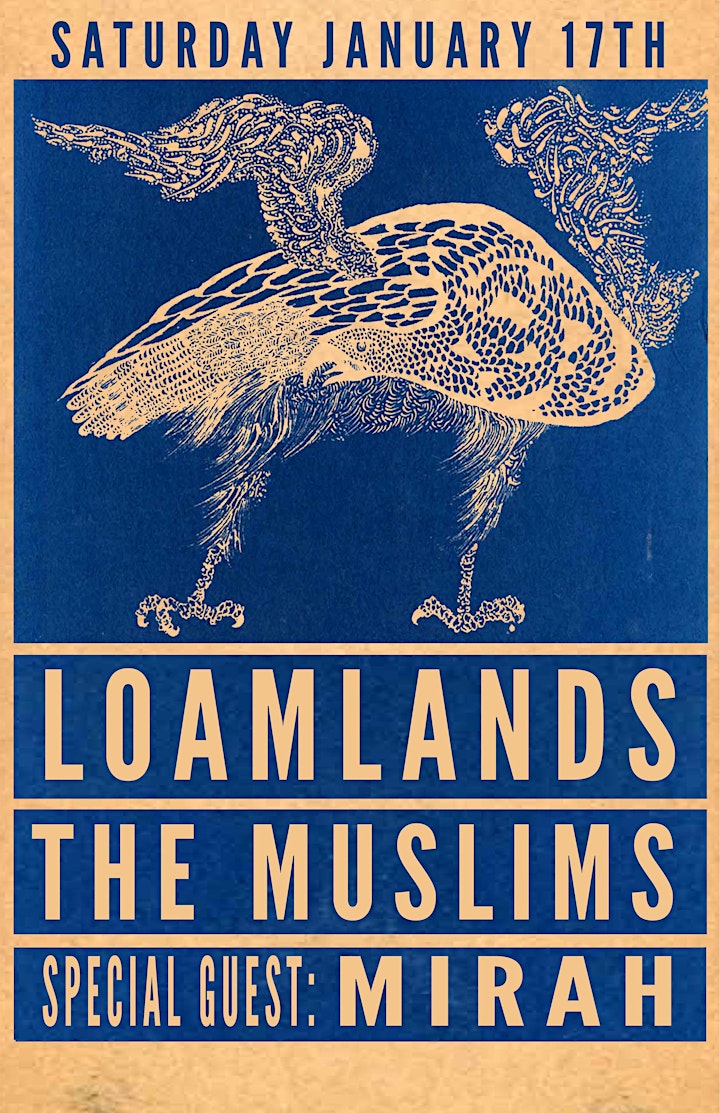 Venue Information:
Baby's All Right
146 Broadway
Brooklyn, NY, 11211